Hearing conservation in music and entertainment
Research has found that a majority of staff (70%) in music venues are exposed to noise levels above the daily recommended limit. Worryingly, 70% reported that they never used hearing protection, and only 15% reported using hearing protection regularly.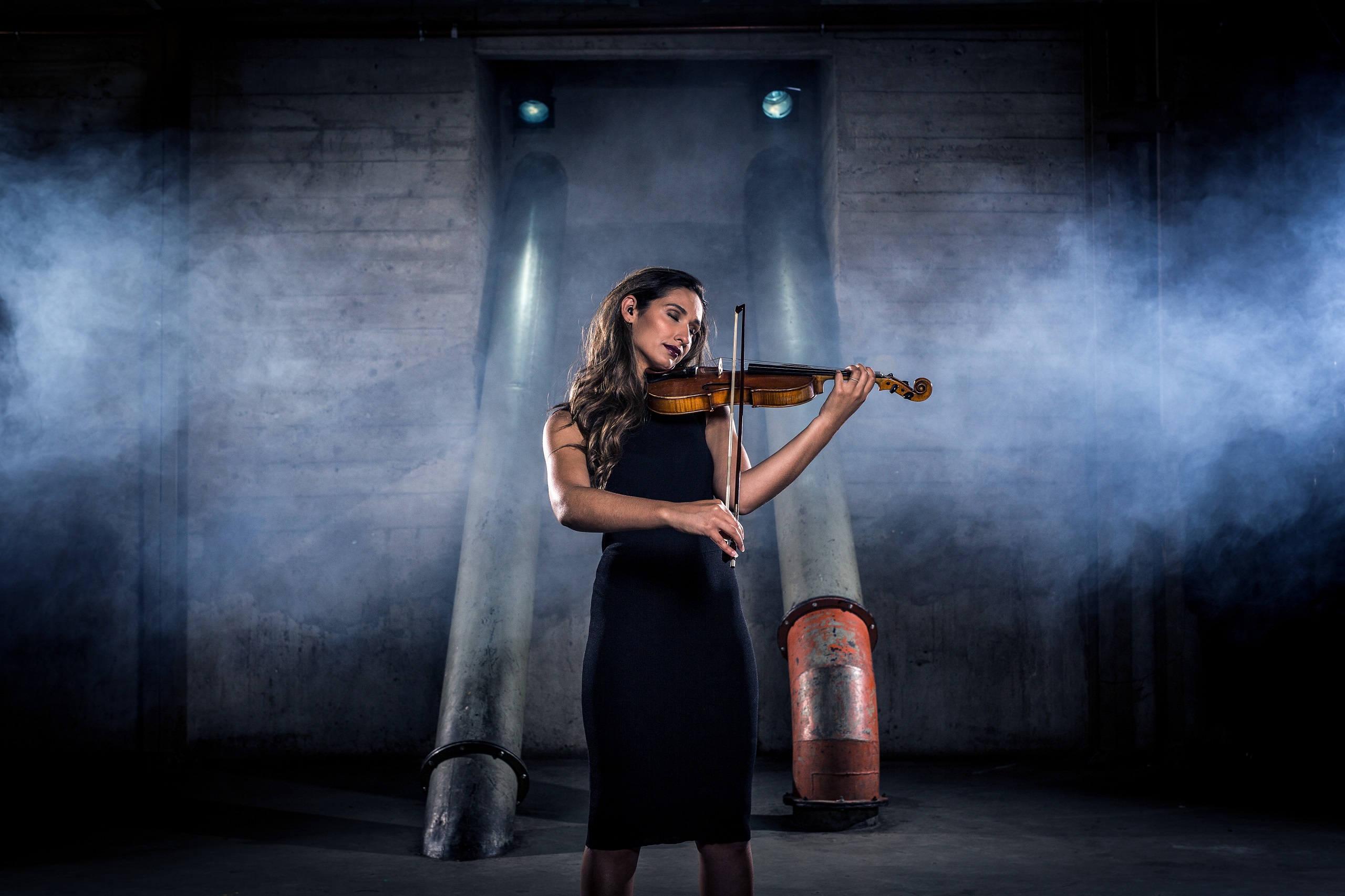 Hearing Conservation Guidelines for the Performing Arts
We are pleased to support new sector guidance on developing an effective hearing conservation strategy. The guidelines provide recommendations on implementation of best practice, cost effective health conservation strategies to educational institutions, students, performers, teachers, managers and venues on appropriate hearing conservation in a music-rich environment.
These guidelines are intended to assist managers develop and implement health conservation strategies in educational institutions but is expected to be of interest to the wider industry.
Face the Music: Hearing and the Sound of Performance Lecture
Professor Stephen Dance has spent the past 14 years collaborating with leading music organisations on acoustic solutions. In this lecture he presents his research focused on providing education, raising awareness, and producing designs which would allow these extraordinarily talented and dedicated professionals to continue to perform to the very highest standards.
The lecture will combine architectural acoustics, audiology, product design, material science, education, noise control, and functional art. This was necessary as there is no golden bullet to solve the issue of, "music, is it noise?" 
Sound Advice
Sound Advice contains practical guidelines on the control of noise at work in music and entertainment. Representatives of music and entertainment industries together with Environmental Health Officers and the Health and Safety Executive (HSE) prepared the guidance.
Musicians Hearing Services
Providing advice and subsidised PPE to anyone in the industry. 
5 ways to protect your Hearing
With the World Health Organisation (WHO Report ) suggesting that more than 1 billion of us are at risk of permanent hearing loss here are 5 ways you can protect your hearing.
1.
Firstly, test your hearing. Try the easy, free app, hearWHO (Link to hearWHO app). Keep a record of your score and retest yourself every six months or so. If you are worried about your hearing see your doctor.
2.
Try to avoid exposure to loud sounds/long periods of exposure. Loud sounds are common at live events, music and motorsport, when shooting, using power tools, lawn mowers and riding motorcycles. If you are attending, taking part or using noisy equipment make sure you wear hearing protection.
3.
A common source of large sound doses is from using headphones. Consider timing how long you are using your headphones are and check out your listening levels. It may help you to download a hearing safeguarding app, which will total the time and level for you, and let you know when you're overdoing it.
4.
Upgrade your ear buds to good quality 'over-ear' headphones which will reduce the background noise so you can listen at a lower level. For the noisy public transport consider buying active noise cancelling headphones.
5.
When you go to live music events take hearing protection with you and use it when the support act is on to give your ears a break and leave them fresh for the main attraction.