UK Hearing Conservation Association
Passionate about preserving and promoting the protection of our nation's hearing health
Our Mission
'preventing damage to our nation's hearing health and other noise related health conditions; through practical, evidenced and cost-effective communications and solutions'
The UK's first multi-disciplinary association dedicated to preventing damage to hearing health and to reduce other noise related health conditions.
UKHCA Updated news, information and guidance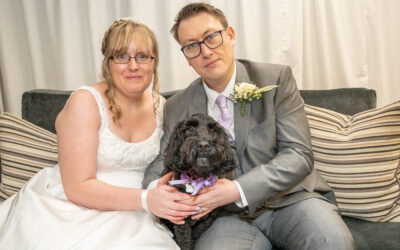 Kirsten Callander was woken by hearing dog Pickle when the flat's smoke alarm went off. When she looked through the front door peephole viewer, she saw smoke and flames billowing out of the neighbour's flat. Without Pickle, Kirsten is convinced that she would have...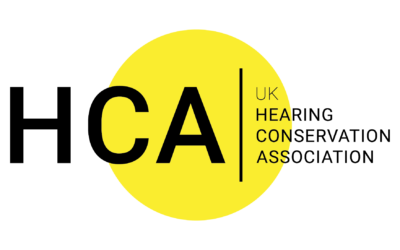 To support those in construction and other industries to tackle noise the UKHCA have produced a series of frequently asked questions.  This guidance covers; How to tackle noise in construction, measuring noise, controlling noise and the use of hearing...
read more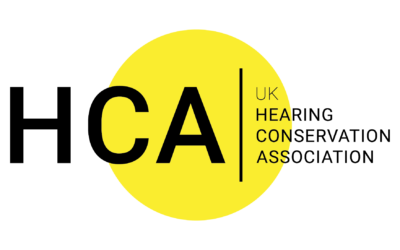 In meeting your duties to protect workers from excessive noise exposure you are likely to come across hearing impaired persons or hearing aid users who this may have a more adverse impact on.  What are the issues you need to consider for this particular...
read more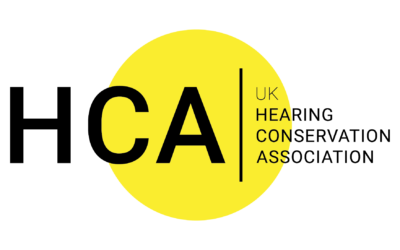 You have a duty in law as an employer to make sure you access competent services to help you manage your health & safety risks.  However, it can be tricky to know what is the right level of service and competency in specialist technical...
read more
We are proudly supported by the following Associations, Charities and Professional Bodies