UK Hearing Conservation Association
Passionate about preserving and promoting the protection of our nation's hearing health
Our Mission
'preventing damage to our nation's hearing health and other noise related health conditions; through practical, evidenced and cost-effective communications and solutions'
The UK's first multi-disciplinary association dedicated to preventing damage to hearing health and to reduce other noise related health conditions.
UKHCA Updated news, information and guidance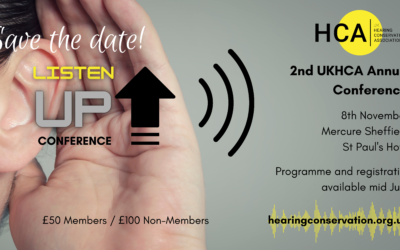 This years theme; HearWELL - the role of hearing conservation in ensuring and driving good health & wellbeing for everyone Following the success of our inaugural conference we are back for 2023 with a continued passion to raise awareness and drive change in...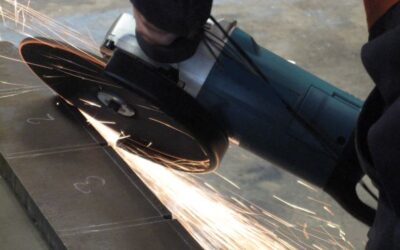 Introduction  Hand-held angle grinders are widely used across a number of sectors, including steel frame fabrication. Real-use Hand-Arm Vibration (HAV) measurements on angle grinders show upper quartile values in the range 7 – 9 m/s² (HSE L1401). This means that there...
read more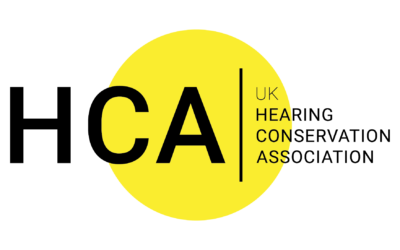 To support those in construction and other industries to tackle noise the UKHCA have produced a series of frequently asked questions.  This guidance covers; How to tackle noise in construction, measuring noise, controlling noise and the use of hearing...
read more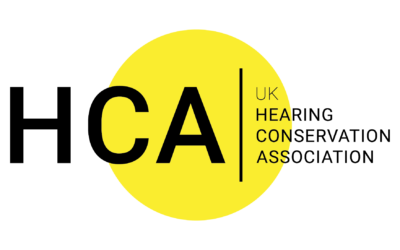 In meeting your duties to protect workers from excessive noise exposure you are likely to come across hearing impaired persons or hearing aid users who this may have a more adverse impact on.  What are the issues you need to consider for this particular...
read more