This event has now been rescheduled till March 2021. 
Hear for Tomorrow An event for music lovers, rescheduled for the 24th March 2021
Last time we teased you with what was to be our first official conference event.  Given the pandemic crisis we have had to move the date of this event. Hopefully this gives us more time to engage with those who can join us to use this event as the platform from which to develop our work in this area.
Royal Academy of Engineering, Pall Mall, London
The UK Hearing Conservation Association are proud to support and be involved in delivering a ground-breaking new event for musicians and those involved in music events. This event aims to raise awareness of the effect of music on hearing health through sharing the latest research, knowledge and solutions. The symposium will cover the scale of the problem, what we now know, and what can do done. World leading specialists will deliver the latest knowledge to help inform design makers and influencers on wellbeing and health issues for amateur players, professional musicians and causal listeners. You can find out more about the event, speakers and how to book here: https://www.ioa.org.uk/civicrm/event/info?reset=1&id=521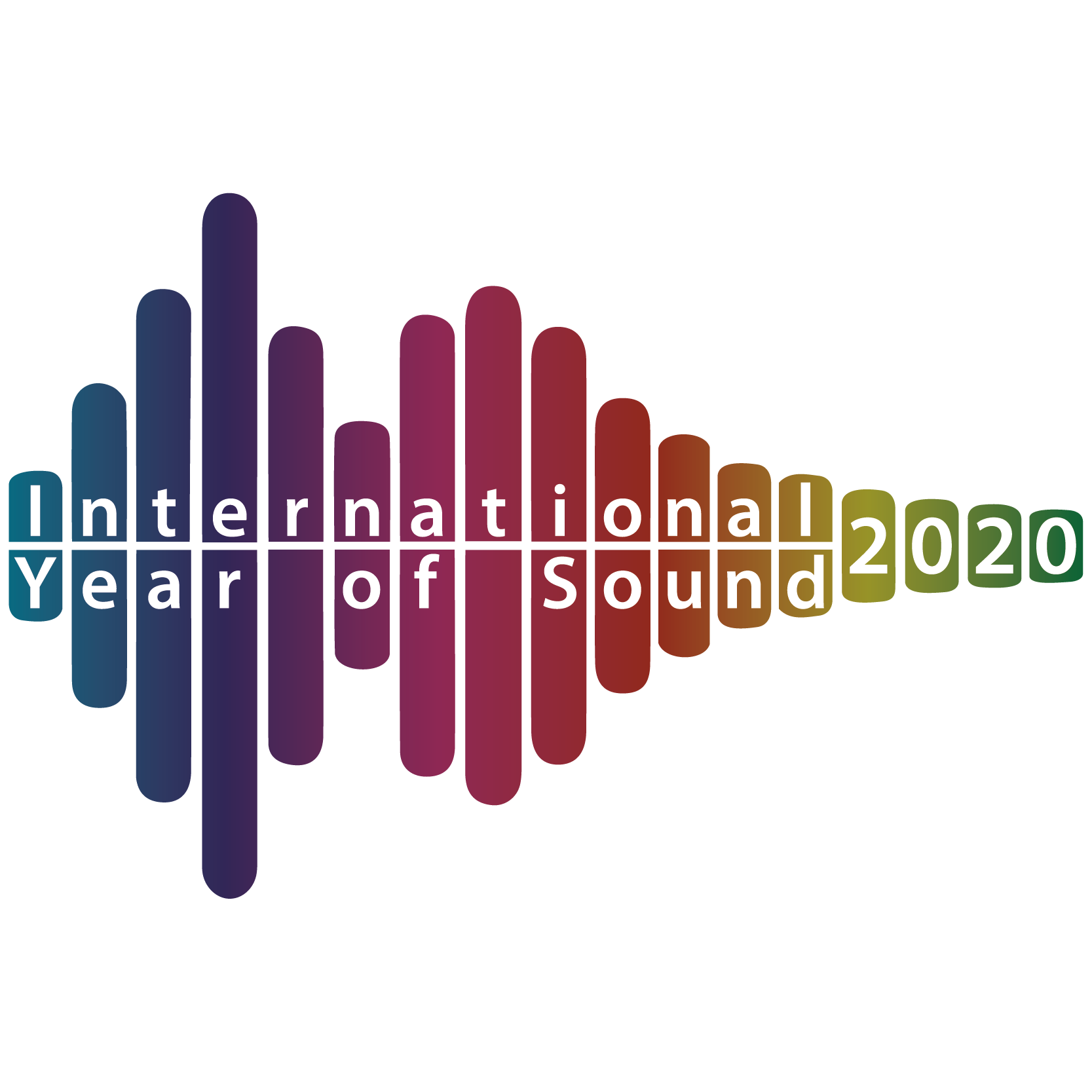 This event supports the International Year of Sound 2020 https://sound2020.org
We will bring you more details of the rescheduled dates as and when we have them.